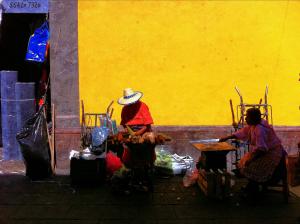 I've started something new. Every now and then I'm going to publish a new issue of a magazine/photobook that I'm calling "Skip Hunt 20/20". These are perfect bound, beautifully printed via HP's Indigo presses on great paper stock... 20 pages with 20 photographs only. (20/20) Play on vision and the actual number of pages/photos. :-)

They may be a segment of a journey or they may be a collection from a past trip. Or, they may just be a collection of favorite images I'd like to display together.

These will be ongoing and I will make $2.50 for each one purchased that will go to help fuel and finance my next adventure!











The entire 20/20 Collection can be previewed HERE

kaleidoscopeofcolor.com + skiphuntphotography.com