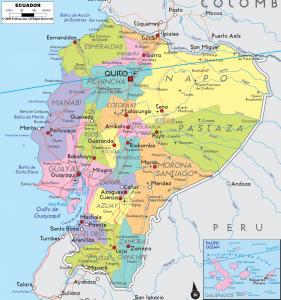 Messing with sound and motion imaging, etc. Trying to get back to my original love of artistic expression, and NOT concern myself with banal selling/marketing of shower curtains, coffee mugs, duvets, or "battery chargers"

All images, and sound compositions by me. For no other reason than "art". :)

Composed the audio pieces and made all of these videos to go with them in the last month or so...